Horse Property and Acreage in Gilbert have long standing, one of the most sought after segments in the market.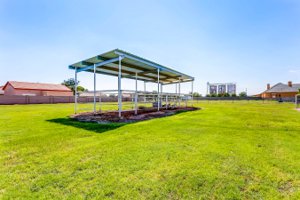 Regardless of where we are in a market cycle, the are in high demand. Reasons for demand vary from owner to owner. Some people want a little elbow room, some have horses or RV's and others want a country lifestyle. Whatever the reason, your acreage property will get attention.
As you look at the horse and acreage properties below, keep in mind that no one property is the same. Evaluating a horse property takes an experienced agent who understands the unique features that each property brings. Whether it be an arena, horse barn, pool, out buildings, shops, garages, pastures or gates, each component adds to the value and offers a specific benefit.
See the most recent Gilbert Horse Property and Acreage listings and sales. Feel free to create you own market report by clicking the button above.